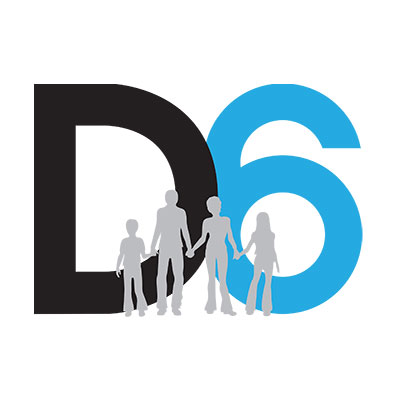 D6 Family
D6 is a movement intentional about empowering parents, homes, marriages, leaders, and churches to live out the story of Deuteronomy 6.
Vertical Three
Vertical Three is geared to help young people discover their talents, develop their skills, and dedicate their hearts for faithful service to God.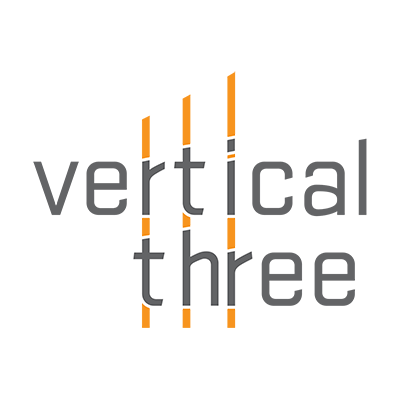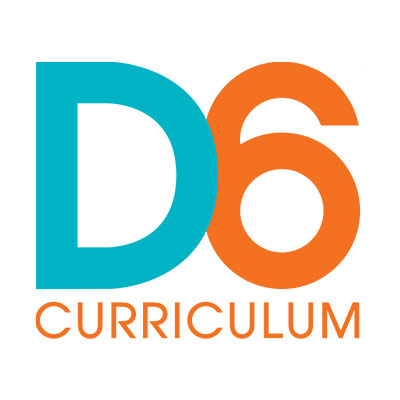 D6 Curriculum
A family-aligned curriculum for every generation!
Elements Kids Worship
Elements Kids Worship is designed to help kids learn the essential building blocks they need to become spiritual champions for Christ!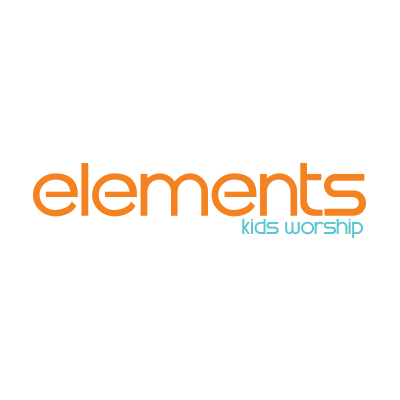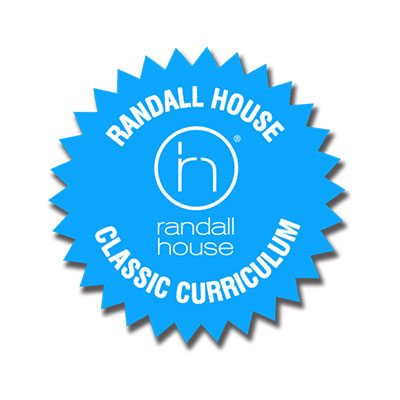 Classic
Randall House Classic Curriculum is a KJV-based, lecture-style, in-depth study of Scripture that follows an eight-year scope and sequence.
Store
Randall House publishes and sells a wide variety of books aimed at equipping church and home!
Downloads
Looking for the downloads that accompany some of our books?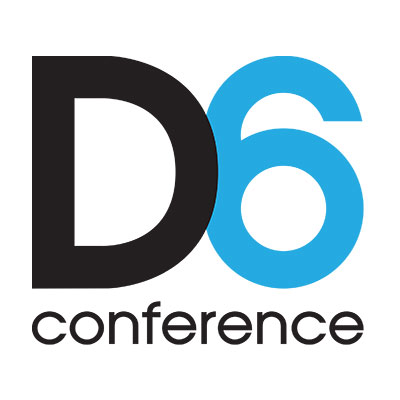 D6 Conference
A family ministry conference for your entire team!
Vertical Three Conference
The Vertical Three Conference is dedicated to worship, discipleship, education, and service.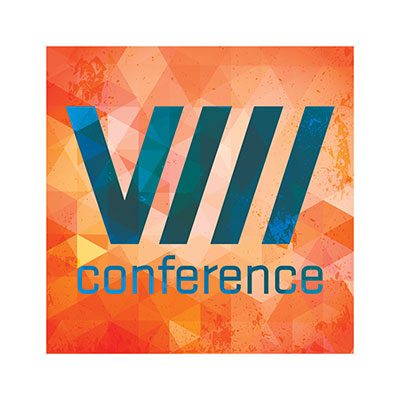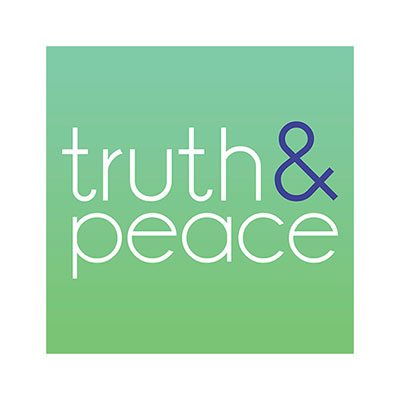 Truth & Peace
T&P is the premier leadership training conference for Free Will Baptist high school students from across the country.