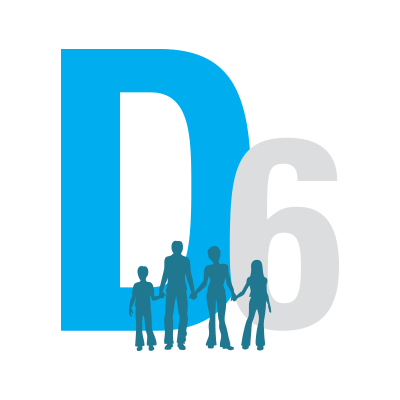 D6 Family
D6 is a movement intentional about empowering parents, homes, marriages, leaders, and churches to live out the story of Deuteronomy 6.
Learn More
Vertical Three
Vertical Three is geared to help young people discover their talents, develop their skills, and dedicate their hearts for faithful service to God.
Learn More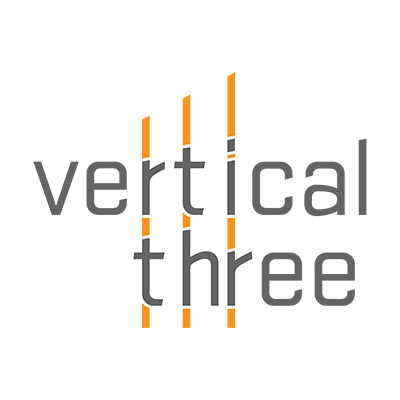 Store
Randall House publishes and sells a wide variety of books aimed at equipping church and home!
Browse